Taking Care of Some of Life's Disasters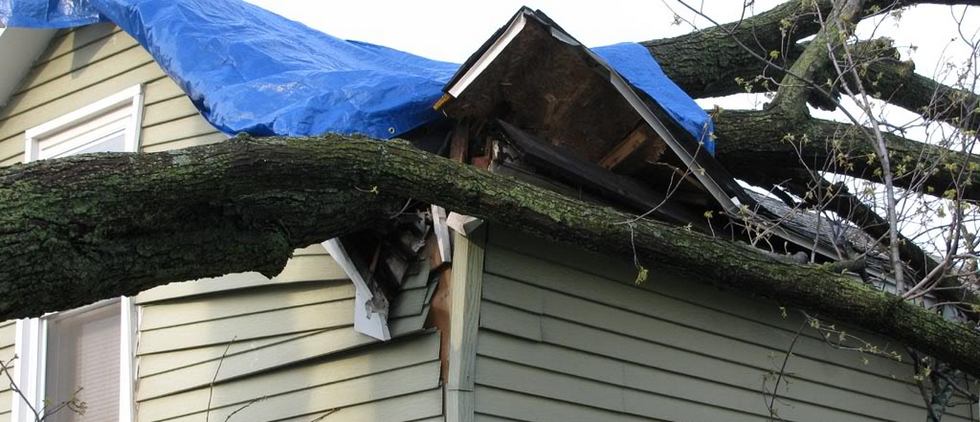 Disasters Are Always Unexpected
Stuff happens. When it does, somebody has to fix it — fast. We don't mind. We do the job right, right now.
First and foremost, repairs are done to stop water seeping in. Water damages the internal structure of your roof, risking further damage to your roof and all the precious stuff inside your home.
If the repair has to be a temporary one, we will return to finish
the work and restore your roof to a sound condition. We will also ensure that no water remains within the roof structure to cause further damage.
It makes no difference what time of night you discover disaster has struck and your roof is damaged, for emergency roof repair, call our emergency line: 604 690 8654.
If you live in the lower mainland, we'll be on our way.